Another CIA PsyOp that American Taxpayers funded at $500 million, where under the front of 'deep sea mining' they were deep diving to recover a Russian K-129 submarine that sank in hopes of procuring nuclear tech, secrets & codes.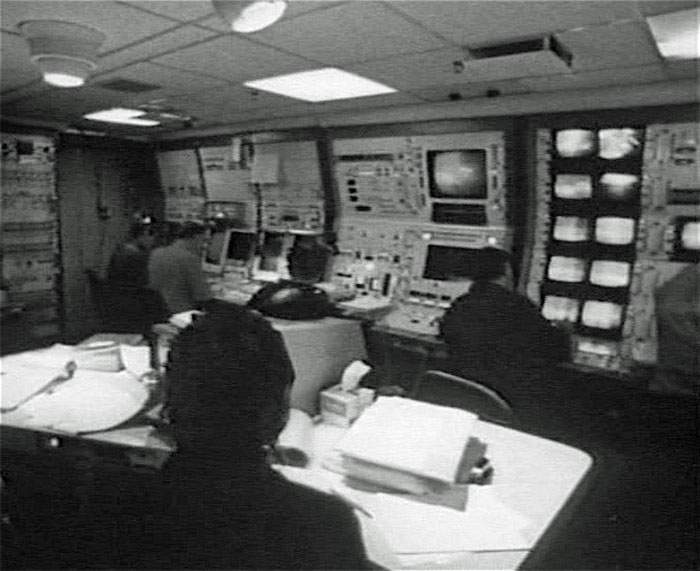 So the CIA hatched an audacious plan, Project Azorian, to retrieve the submarine. That would have been hard enough. But there was another challenge as well - it had to be done without the Russians knowing.

The spies needed to create a smokescreen so they pretended to be exploring the possibility of deep sea mining.

A PR campaign conveyed a determined effort to find manganese nodules. These potato-sized rocks lie scattered in the abyss, the great plains of the deep ocean.

There had to be a frontman - someone rich and eccentric enough to be plausible. The reclusive billionaire inventor Howard Hughes was perfect for the role.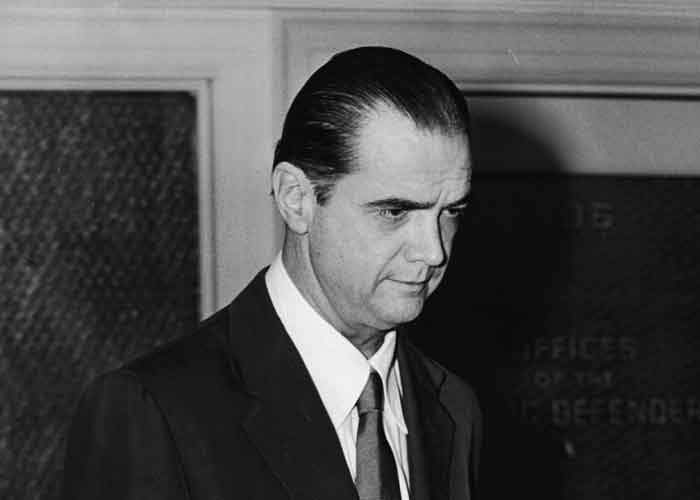 Howard Hughes, pictured in 1952 - by the 1970s the billionaire was living a reclusive existence
But, covertly, the Hughes Glomar Explorer was also built with ingenious devices straight from a Bond film. The ship's hull had enormous doors that could swing apart to create a "moon pool", an underwater opening large enough to accommodate the Soviet sub and keep it hidden.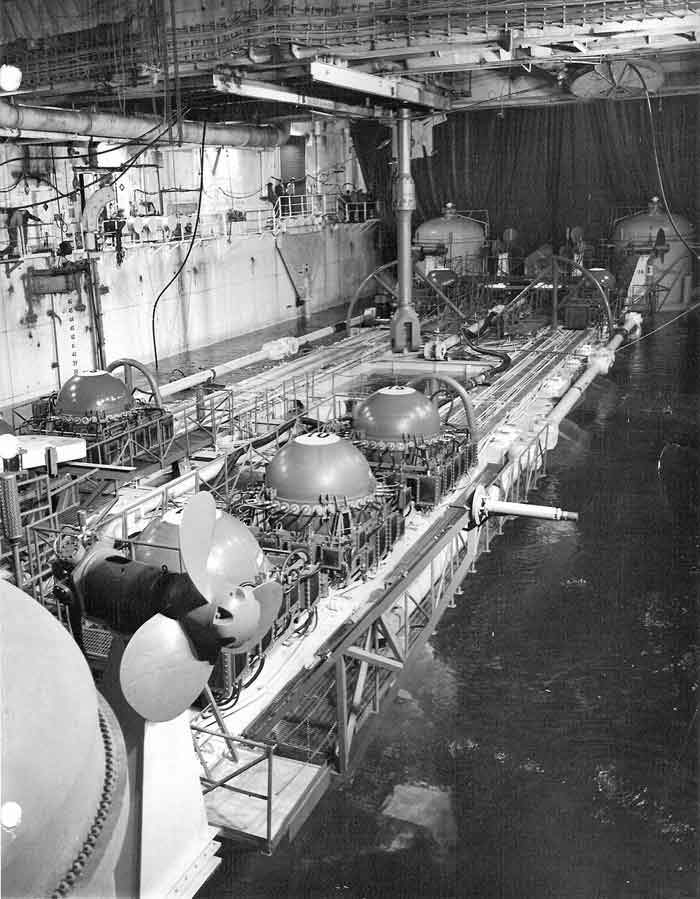 The CIA official history asserts that the operation was one of the greatest intelligence coups of the Cold War, but it had cost vast sums and questions immediately arose about its value. A year later, the sensational details became public and plans to recover the remaining section were abandoned.
As Sharp puts it, the revelation that the deep sea mining project was fake was "a sudden shock" to other mining companies and also to diplomats at the UN who were right in the middle of negotiating future rights to ocean minerals. Share prices tumbled amid a wave of recriminations.