YHVH
1st synagog in Las Angeles 1873
Jordan Maxwell & more:
Wilshire Boulevard Temple began as Congregation B'nai B'rith – 1862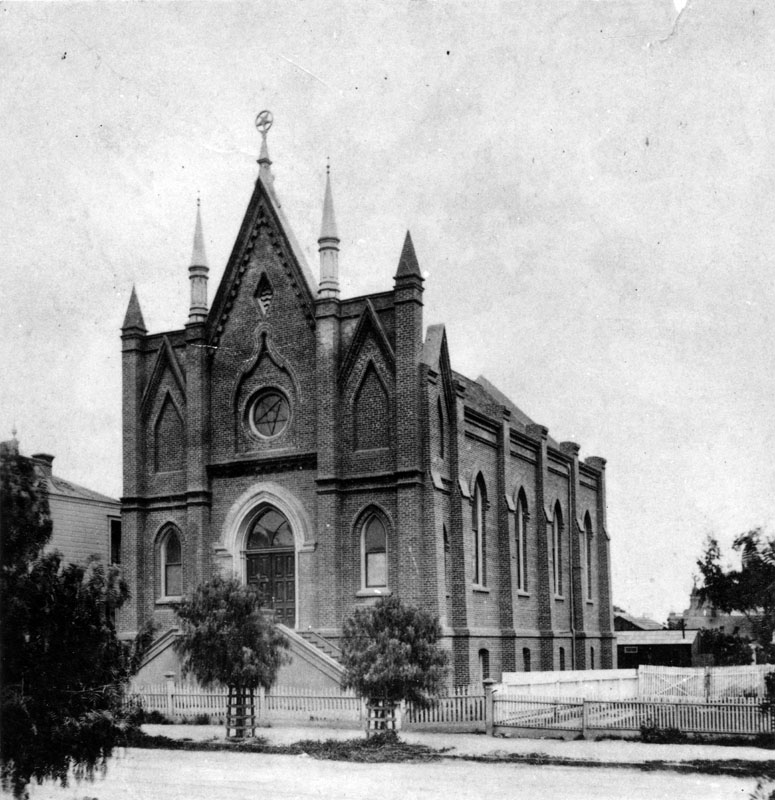 Kennedy Beltram quotes John 16:7-14  and sings "Jesus Loves the Little Children"

Cherie Beltram sermon on "Deception of God's Name" in the End Times.  Strong Delusion and deception is already being poured out on the earth, le'ts ask God for more of His discernment.  Some things discussed in this message are:  Youtube channel M Wlllis, False Teacher Perry Stone, false teacher Mark Casto, freemasonry, OCI, symbolism of the masons, sun worship, sun rays, witchcraft, sorcery, Disney, mind control, mind control programming, the occult, paganism, runes, tetragrammaton and YHWH or YHVH.

Find us on Facebook at:
www.facebook.com/Three.Hearts.Church

Taken at:
Three Hearts Church
23010 Gabriel Street, ste.