For the past few years, I have been researching the ins and outs of how our bodies handle toxins and where those toxins come from. When I come across an ingredient I cannot pronounce, a chemical I have never heard of, or an unintelligible acronym, I do what any person (I hope) would do . . . I Google it!
Recently, I came across this list on the CDC's website that shows the ingredients in vaccines on the market in the United States.  These ingredients have been of concern to me after learning about many children who have regressed after vaccination, many of whom also have mitochondrial disease, immune deficiency or other metabolic and immune challenges. It has led me to wonder, is there possibly an ingredient in the vaccine that could cause a child to have a reaction that leads to regression?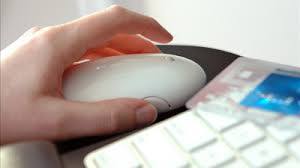 Two of the many ingredients listed which I was unfamiliar with seemed like they were written in code, but what caught my eye was these words: "human-diploid fibroblast cell cultures."  Did that mean what I thought it meant? I'd better look this one up!